Light Box & Logo Box Signs
Looking for an affordable and effective way to showcase your business? Look no further than our Light Box and Logo Box Signs! These cost-effective sign options are perfect for businesses of all sizes and industries, offering a high impact look without breaking the bank.
Our Light Box Signs feature squared corners and are illuminated with high output fluorescent lights, making them an easy way to attract attention both day and night. Meanwhile, our Logo Box Signs are available in any shape you desire, and are illuminated with either LED or neon lights depending on the shape. This makes them the perfect option for businesses looking for a truly unique and eye-catching sign.
So why wait? Contact us today to learn more about our Light Box and Logo Box Signs and start showcasing your business in the best possible light! Our team of experts is ready and waiting to help you create a sign that truly represents your brand, and with our affordable pricing and high quality workmanship, you can be sure you're getting the best value for your investment.
Logo Box shaped into Letters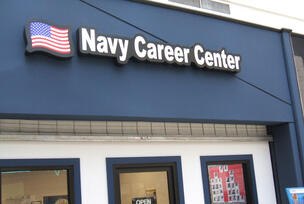 Embossed Letters Pan Face Light Box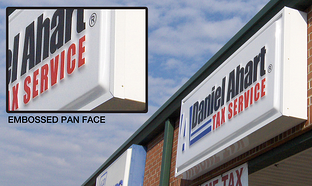 Logo Box with Channel Letters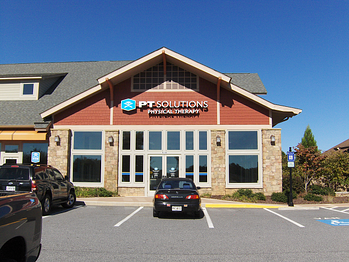 Signs and More during the day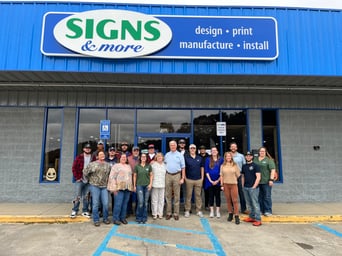 Signs and More at night - Halo Lighting, Push Thru Letters, Pierced Aluminum Letters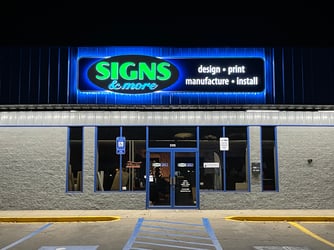 Panface Lightbox w/Readerboard Monument Sign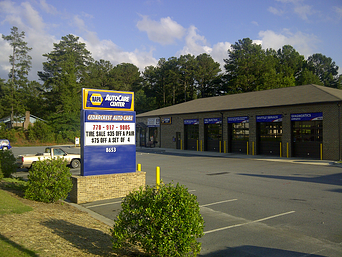 Letter Shaped Logo Box & Rectangle Box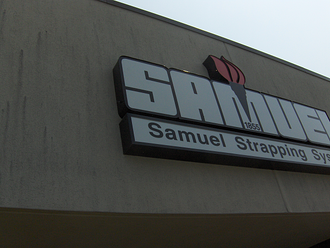 7' x 14' Embossed Light Box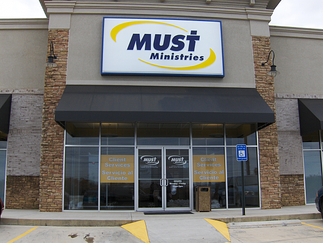 Light Box with Full Color Front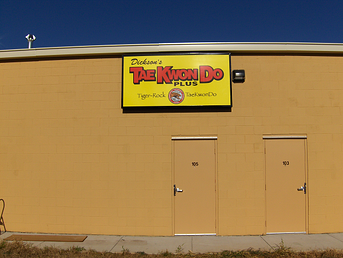 Custom Logo Box in Showroom