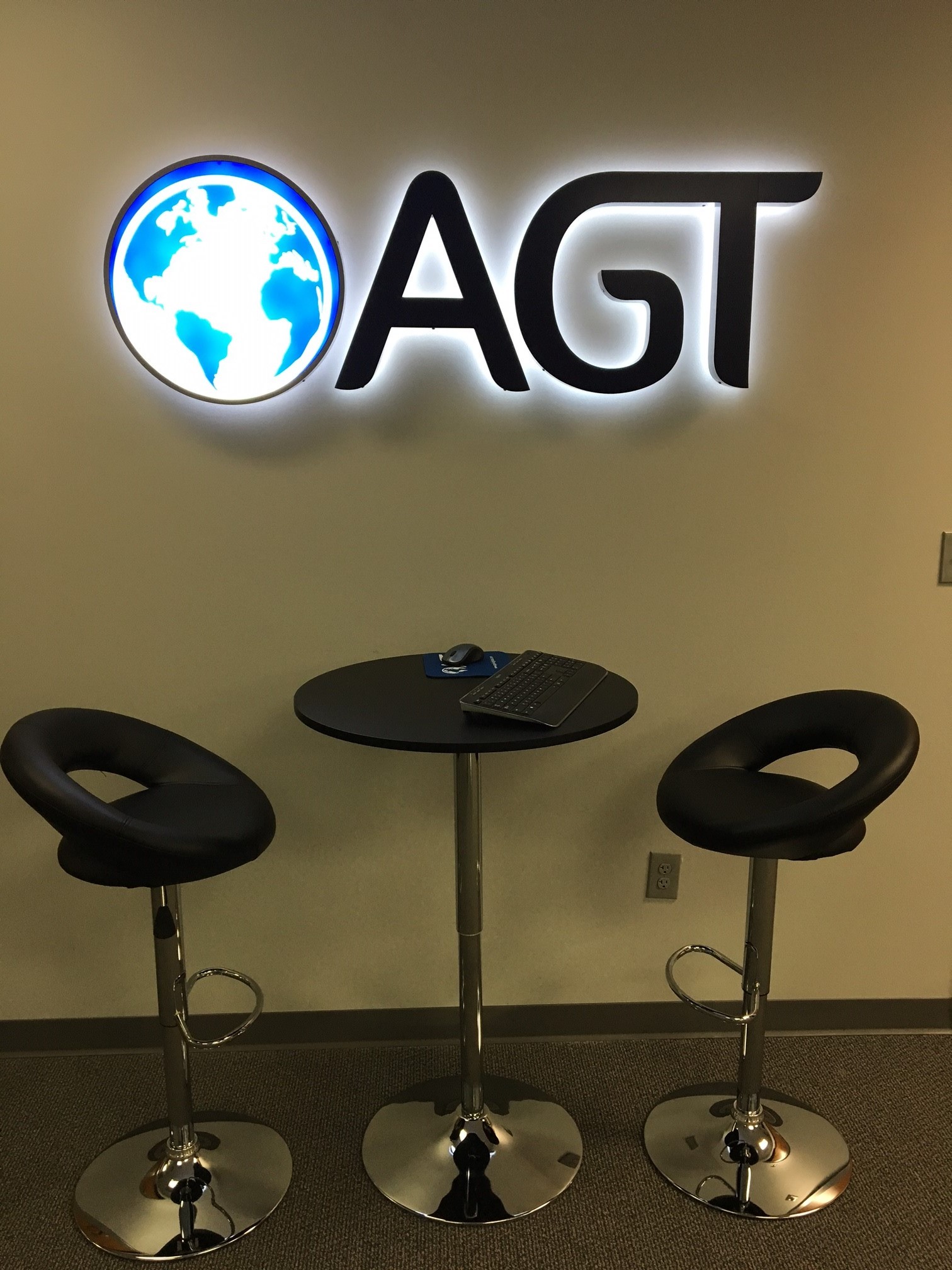 In the ever-evolving world of marketing, businesses are constantly seeking innovative ways to grab attention and leave a lasting impression on their target audience. One such powerful tool is 3-dimensional signage, which goes beyond traditional flat signage to create a visual impact that is hard to ignore. In this blog, we will explore how you can leverage the potential of 3-dimensional signage to enhance your brand's visibility, increase customer engagement, and ultimately drive business growth.
Understand Your Brand and Objectives Before diving into the world of 3-dimensional signage, it is crucial to have a clear understanding of your brand identity and marketing objectives. Define your brand's personality, values, and target audience. Identify the key message or call-to-action you want to convey through your signage. Having a strong foundation will help you design a 3-dimensional sign that aligns seamlessly with your brand's identity and goals.
Design for Impact The success of any 3-dimensional sign lies in its ability to catch the eye and leave a lasting impression. Consider factors such as color, font, and shape that will make your signage visually appealing and distinctive. Opt for bold and vibrant colors that stand out from the surroundings. Choose a font that is easily readable from a distance, ensuring clarity and legibility. Additionally, the shape of your signage can significantly impact its visual appeal. Experiment with unique and creative shapes that complement your brand image. For example, if you're a fitness brand, consider incorporating elements like weights or running shoes into your signage.
3-D Back Lighted Lobby Sign
Incorporate Depth and Texture
The essence of 3-dimensional signage lies in its ability to create depth and texture. By using materials that add a tactile dimension to your sign, you can make it more visually appealing and memorable. Incorporate textures such as brushed metal, wood, or acrylic to add depth and intrigue.
Consider the environment where your signage will be placed. If it will be outdoors, ensure that the materials used are weather-resistant and durable. LED lighting can also be a powerful tool to enhance the visual impact of your 3-dimensional signage, especially during nighttime.
Read More