Apartment Signs & Banners
As proud members of the Atlanta Apartment Association, Signs & More can provide any signs needed by the apartment industry. Anything from Banners & Temporary Coroplast Signs (Bootleg Signs) to Logo Lobby & Reception Signs to Wayfinding Signs to Monument Signs, Signs & More is ready to help. We have experience in designing, manufacturing and installing new signs as well as repairing/refurbishing existing signs to improve your image.
Call us for design/material advice and consultation. We will procure necessary permits and provide FREE QUOTES.
New Dimensional Monument Face - Chrome Letters on V-Groove Sign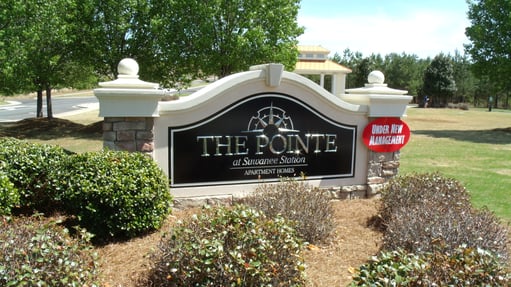 Routed PVC Sign & Window Graphics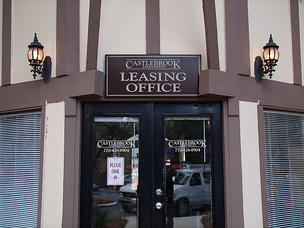 Apartment Entrance Sign - Curved Top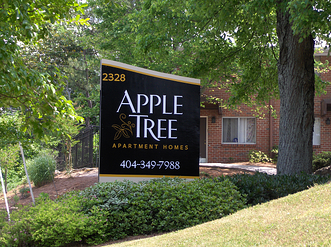 Tamperproof Apartment Management Sign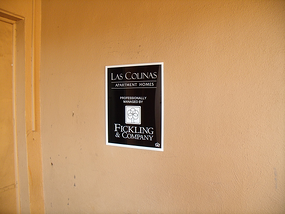 Refurbished Monument Sign
Before After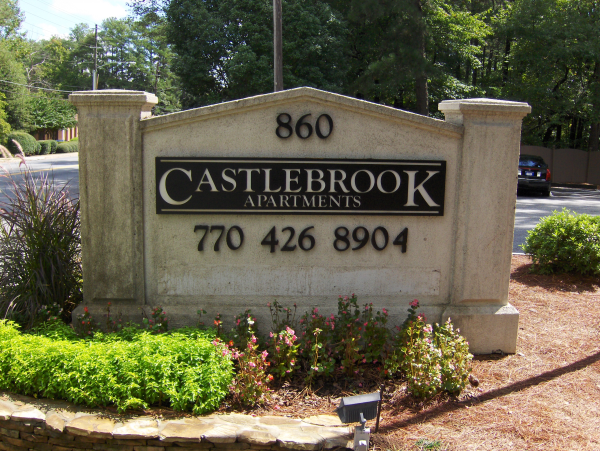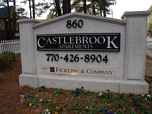 Letters Broken/Missing Added Mngt. Sign
Apartment Leasing Office Sign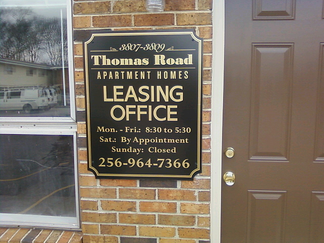 Cedar & Aluminum Apartment Entrance Monument Sign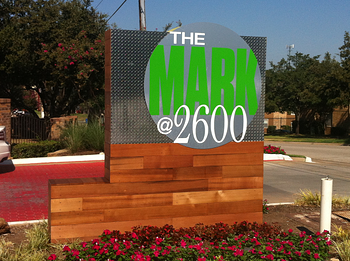 Apartment Entrance Sign on Brick Base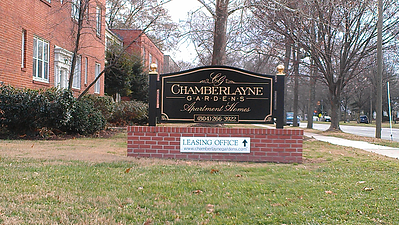 Directional Sign - Leasing Office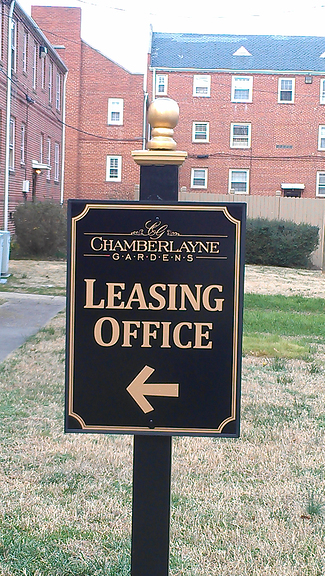 Second Surface Playground Rules Sign (Graphics behind acrylic so cannot be changed)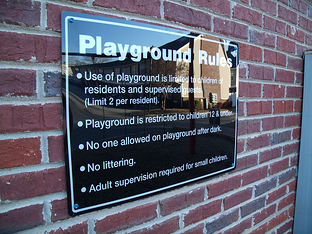 Post & Panel - Apartment Main Entrance Sign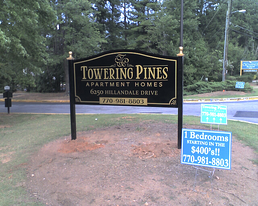 Apartment Community Map on Standoffs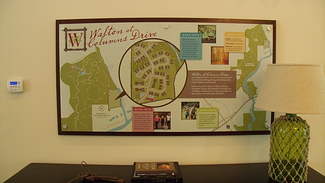 Lifestyles Apartment Bootleg Signs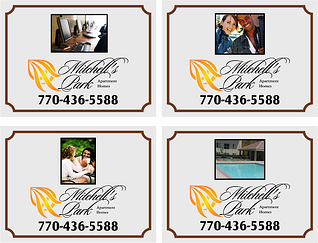 Apartment Number Sign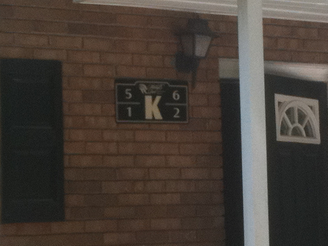 Nature Trail Signs