Post & Panel Signs
At Signs & More, we offer a wide range of post and panel sign configurations to meet your needs. From basic wood posts with vinyled MDO signs to aluminum or steel posts with routed HDU or cedar, our signs come in various sizes and shapes, ensuring versatility for any project.
These signs are designed to be durable, making them a long-lasting signage solution for your business. With easy installation, they provide a hassle-free way to showcase your brand and message.
Take a look at the images below to see the different post and panel sign options we offer, each one customizable to suit your specific requirements.
Routed PVC Sign on Custom Lamp Post with Crest

Painted & Vinyled MDO Sign on Wood Posts



Portable Sign
Lightbox w/Reader Board
Posts w/Finials
Routed Aluminum Composite Directional Sign on Aluminum Posts with Finials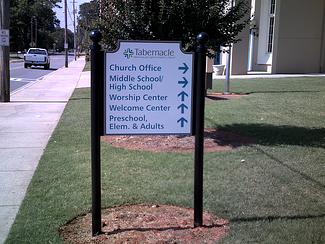 Courtesy Parking Signs on Aluminum Posts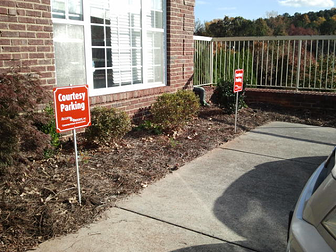 Post & Panel Monument Sign (no gaps from ground to top)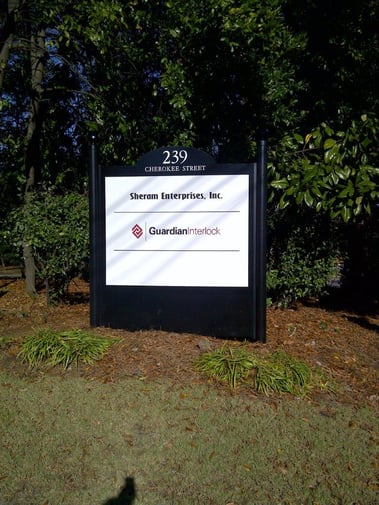 Pole Sign with Flex Faces & Pan Faces