Neighborhood & Subdivision Signs
Our team has years of experience in designing, manufacturing, and installing high-quality signs that are sure to enhance the overall image of your community. Whether you need a new monument sign for your neighborhood entrance or wayfinding signs to guide visitors to various amenities, we are here to help.
At Signs & More, we understand that the entrance to your neighborhood is the first impression that visitors and potential buyers have of your community. That's why we offer a wide range of neighborhood entrance monument signs, including those made with HDU panels. High-density urethane (HDU) is a popular material for monument signs due to its durability, versatility, and cost-effectiveness. HDU panels can be custom shaped and textured to match the look and feel of your community, and they can withstand harsh weather conditions and extreme temperatures without cracking, fading, or warping.
Our team will work closely with you to create a unique and eye-catching monument sign that reflects the character and style of your community. We will help you choose the right materials, colors, and fonts that will enhance your brand and make your sign stand out from the rest. Whether you want a classic design or a modern look, we will work tirelessly to ensure that your monument sign is a true representation of your community.
At Signs & More, we are committed to providing our clients with the highest quality signs and customer service. We understand that your time is valuable, which is why we offer free consultations and quotes to help you make informed decisions about your sign project. We also take care of all the necessary permits and regulations, so you don't have to worry about any of the details.
Call us for design/material advice and consultation. We will procure necessary permits and provide FREE QUOTES.
Neighborhood Entrance Monument Sign with HDU Panel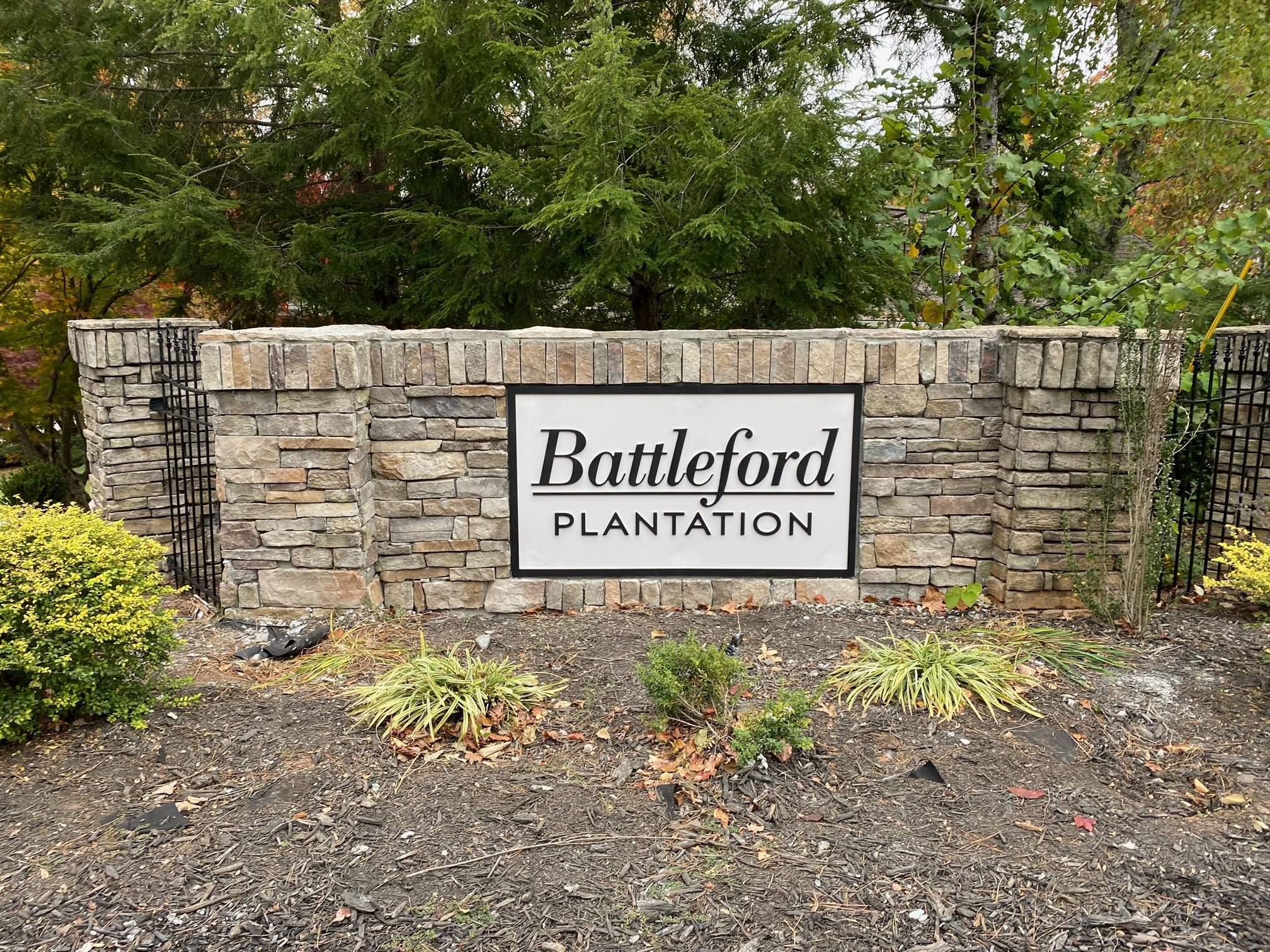 Stone Neighborhood Entrance Sign with 3-D Letters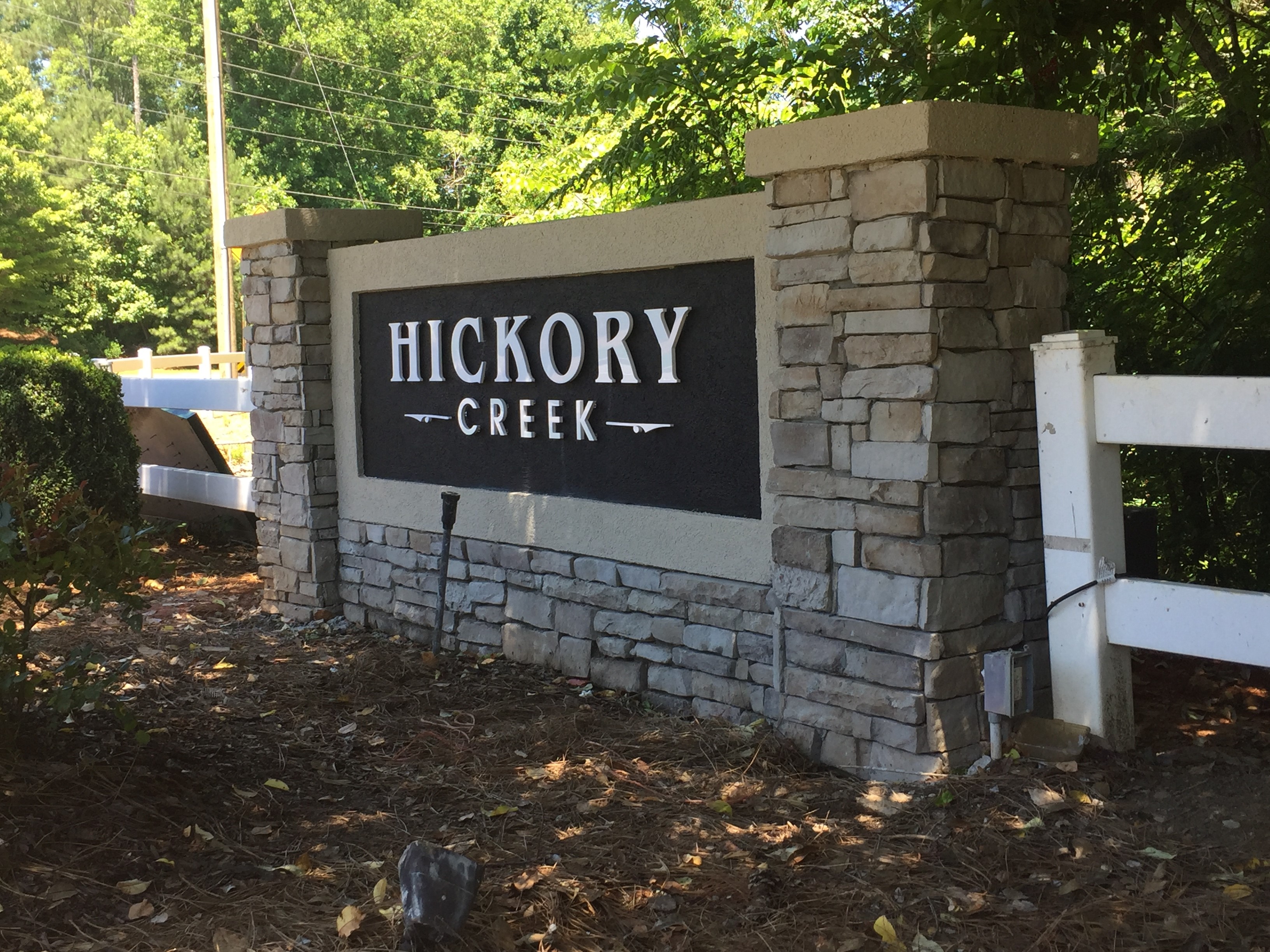 Routed Sign on Stone/Cedar Base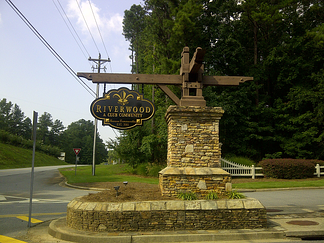 Cedar, Stone & Routed PVC Sign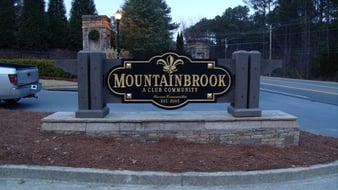 3-D Hanging Neighborhood Sign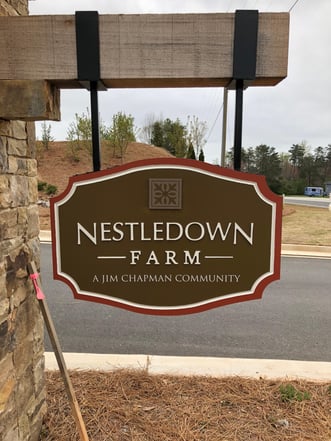 Brick & Stone Neighborhood Sign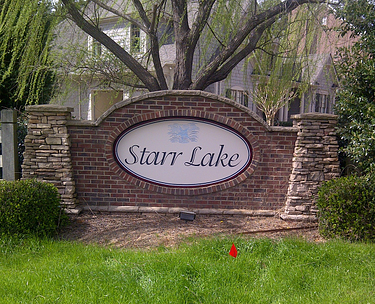 Neighborhood Entrance Sign Face Replacement
No Soliciting Homes for Sale Sign (Dry Erase Board at bottom)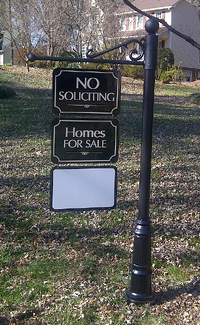 Stone Welcome Sign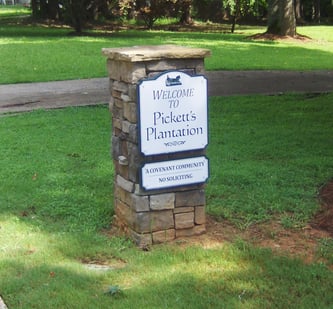 Anodized Aluminum Letters on Brick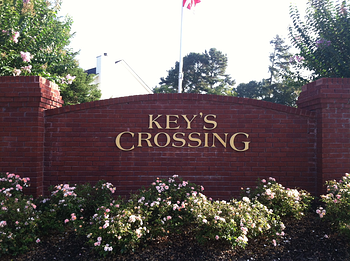 Refurbished Monument Sign - New 3-D Face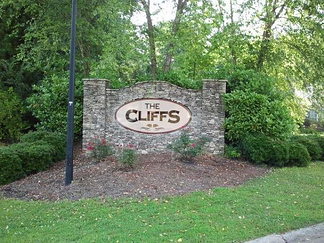 Routed Neighborhood Sign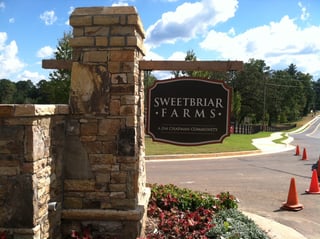 For Sale Sign in Wood Frame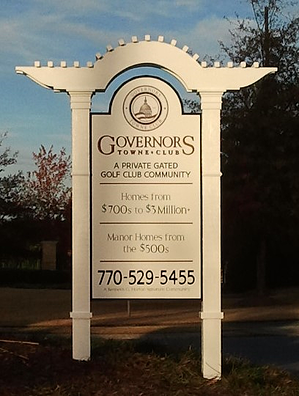 Metal Neighborhood Entrance Sign