Neighborhood & Subdivision Signs
Signs & More can provide any signs needed for Neighborhoods and Subdivisions. We work with Developers and HOAs on anything from Monument Signs to Wayfinding Signs. We have experience in designing, manufacturing and installing new signs as well as repairing/refurbishing existing signs to improve your image.
Call us for design/material advice and consultation. We will procure necessary permits and provide FREE QUOTES.
Routed Sign on Stone/Cedar Base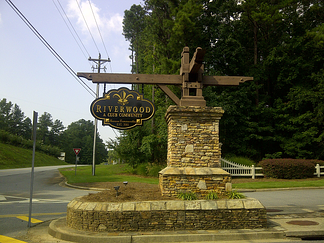 Cedar, Stone & Routed PVC Sign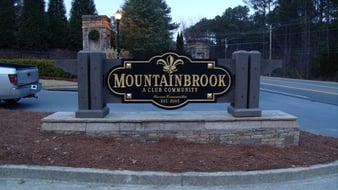 3-D Hanging Neighborhood Sign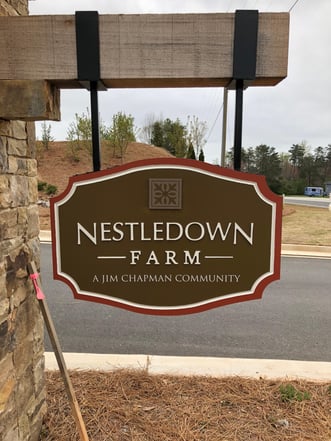 Brick & Stone Neighborhood Sign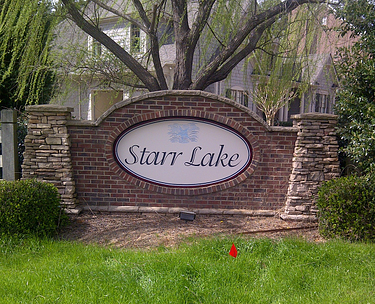 Neighborhood Entrance Sign Face Replacement
No Soliciting Homes for Sale Sign (Dry Erase Board at bottom)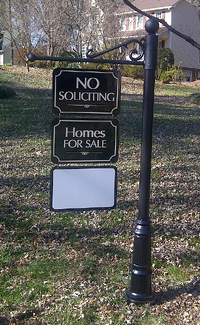 Anodized Aluminum Letters on Brick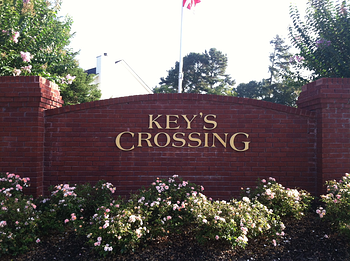 Refurbished Monument Sign - New 3-D Face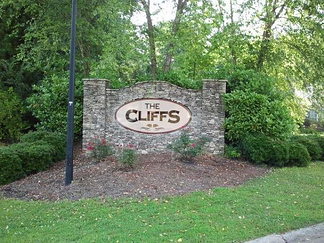 Routed Neighborhood Sign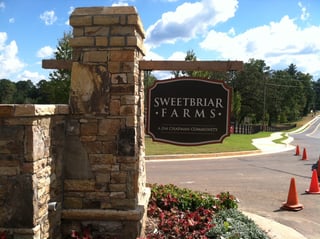 For Sale Sign in Wood Frame