America's Mart Signage
Signs & More is often at The America's Mart installing Window Graphics and Logo Signs. When you need to open or update your showroom or display window give us a call. We will meet you on-site and make recommendations for your needs.
Call us for design advice and consultation.
Multi-Level Logo Sign for Slatwall
Dimensional Letter Wall Sign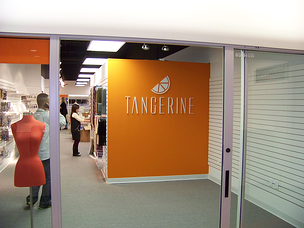 Showroom Window Graphics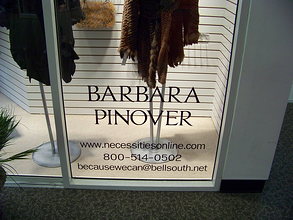 Show Case Sign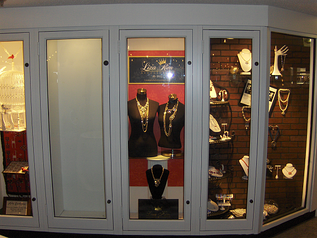 Window Name Vinyl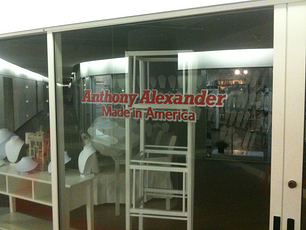 Show Room Window Graphics 2-Colors