Wide Format Digital Printing
Your destination for exceptional wide-format digital printing services. Whether you need custom-shaped bumper stickers, decals, or large-format prints, we have the expertise to bring your ideas to life.

Experience the power of our digital printing technology, leaving a lasting impression with vibrant colors and precision. Our prints are perfectly sized to your specifications, ensuring stunning results that grab attention. From short-run color signs, to banners, and posters, we offer quick and cost-effective production without compromising on quality.

Discover the difference that our 4-color printing can add to your projects. Let your creativity soar as your designs come to life with unmatched vibrancy and clarity.

Ready to make a bold impact? Contact us today and unlock the full potential of wide-format digital printing for your next project.
Panels for Icee Kiosk Display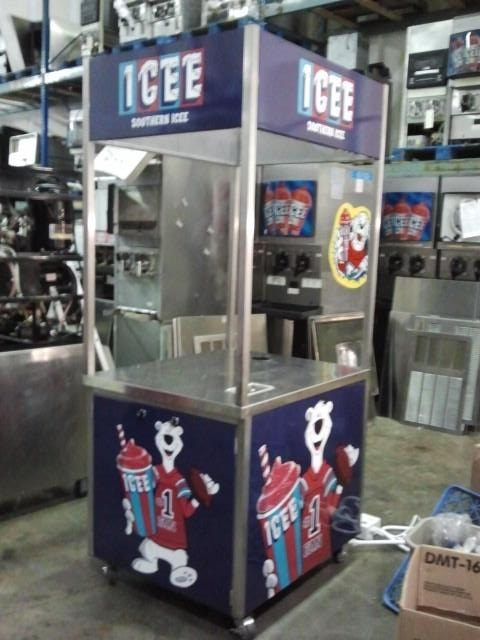 Full-Color Custom Shape Wall Decal