Cartersville, GA - Signs, Vehicle Wraps & Banners
At Signs & More, we specialize in designing, manufacturing, and installing high-quality vehicle wraps and banners to increase your business' visibility in Cartersville. Our team of experts can create eye-catching designs that accurately reflect your brand and message, using only the highest quality materials and state-of-the-art technology. Contact us today to schedule a consultation and take a look at some of our previous work, including channel letters, a monument sign, and a halo lighted box sign.
Some Examples of Signs, Vehicle Wraps & Banners Designed, Manufactured and Installed by Signs & More in Cartersville, GA.
Channel Letters with Logo Box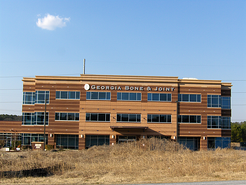 Wrought Iron Logo Post/PVC Sign Panel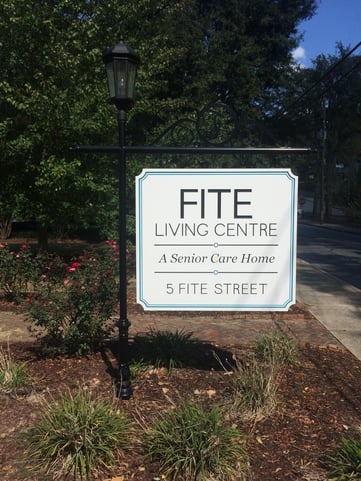 Monument Sign - Brick, Block, Cast Seal, Aluminum Letters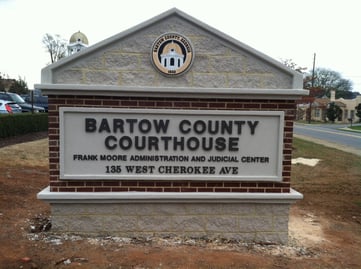 Halo-Lighted, Push-Thru Box Sign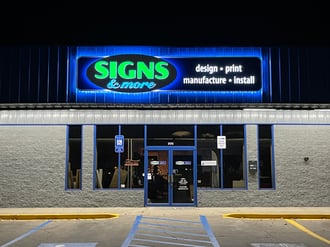 Routed HDU Sign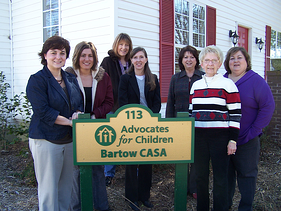 Painted PVC Letters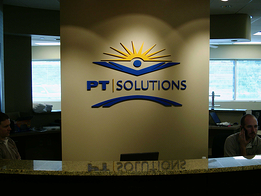 College Seal & Dimensional Letters on Aluminum Pan Entrance Sign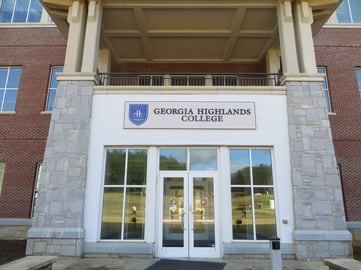 Box Truck Partial Wrap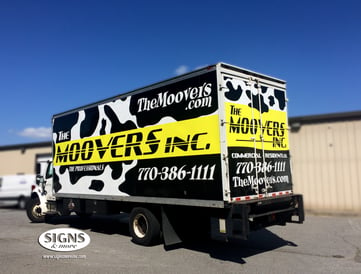 Advocates for Children Duck Derby Partial Wrap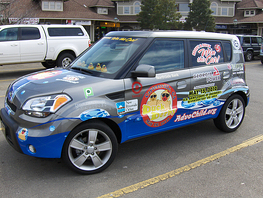 Routed PVC Sign between Brick Pillars
Laser Cut Acrylic Letters with Standoffs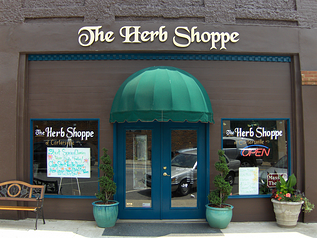 Vinyled Trailer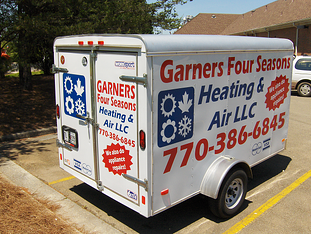 Arby's - LED Channel Letters & Peak Sign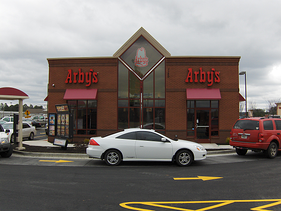 Stone, Cedar & PVC Neighborhood Monument Sign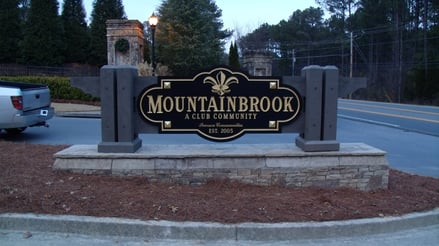 Brushed Vinyl & Acrylic Reception Sign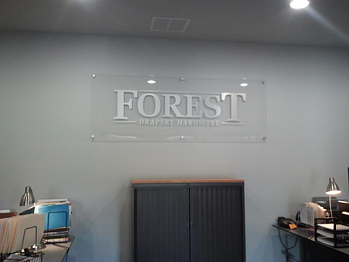 Arby's Pylon Sign with Readerboard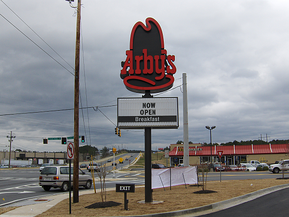 Stone Monument - Second Surface Acrylic Face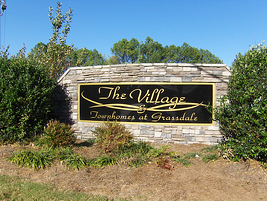 Komatsu - Wrapped Rolling Toolbox
Lightbox with Vinyled Corners & Changeable Letter Panels at Sides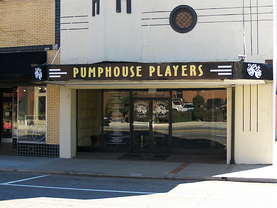 Routed Sign & Window Vinyl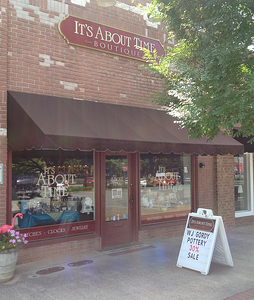 V-Groove Routed Post & Panel Sign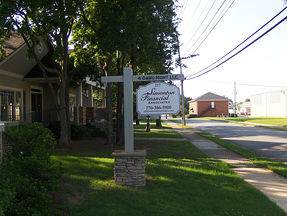 Church - Directional Post & Panel Sign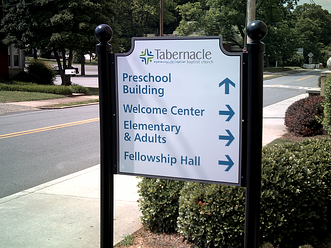 Holiday Inn - Backlit Printed Awning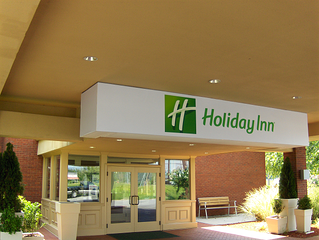 Cartersville Panface Sign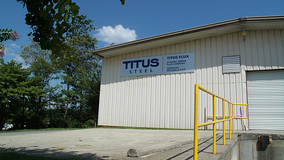 HS Sponsor Board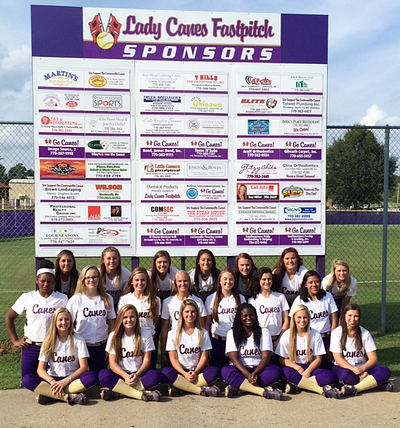 Day/Night Channel Letters - Manufacturing Co.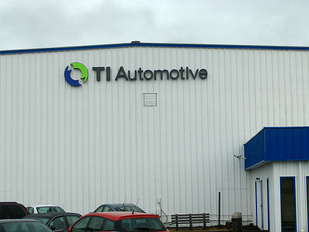 Holiday Inn - Lighted Pylon Sign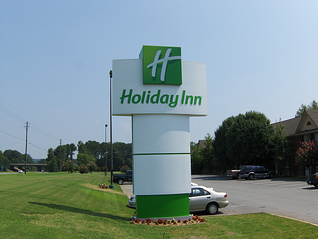 Refurbish Neighborhood Monument Sign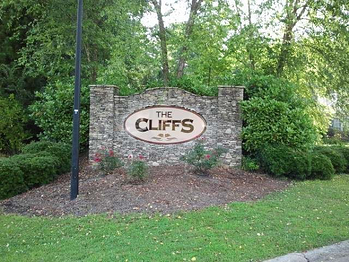 Routed PVC Sign & Window Vinyl