ADA Braille Room Signs
Welcome to our ADA Braille Room Signs collection at Signs & More! As specialists in Americans with Disabilities Act (ADA) Title III regulated signs, we take pride in offering top-notch signage solutions that blend accessibility with impeccable style.
Our comprehensive range includes a variety of options to suit your unique requirements. From standard signs to fully customized designs, we have the expertise to incorporate Braille and Tactile Letters seamlessly. Whether you're looking for a professional, clean aesthetic or a touch of corporate branding, our team is here to bring your vision to life.
We go above and beyond by offering the option to print logos or designs on the back of the signs, adding an extra layer of personalization and pizzazz. Each sign is meticulously crafted with a keen eye for detail, ensuring compliance with ADA regulations without compromising on visual appeal.
ADA Room Sign with Name Windows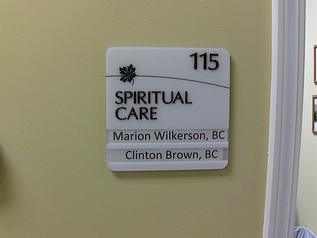 Back-printed ADA Sign with Logo and Design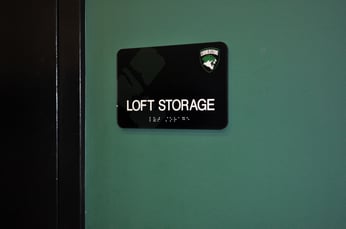 Shaped ADA Braille Sign with Logo in Background, Name Slot and Decorative Aluminum Trim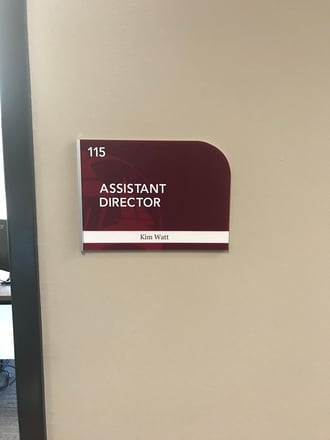 Logo ADA Restroom Sign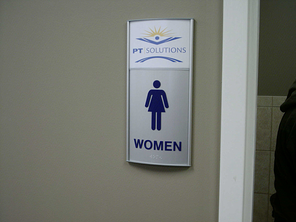 Tactile & Braille Suite Sign - Changeable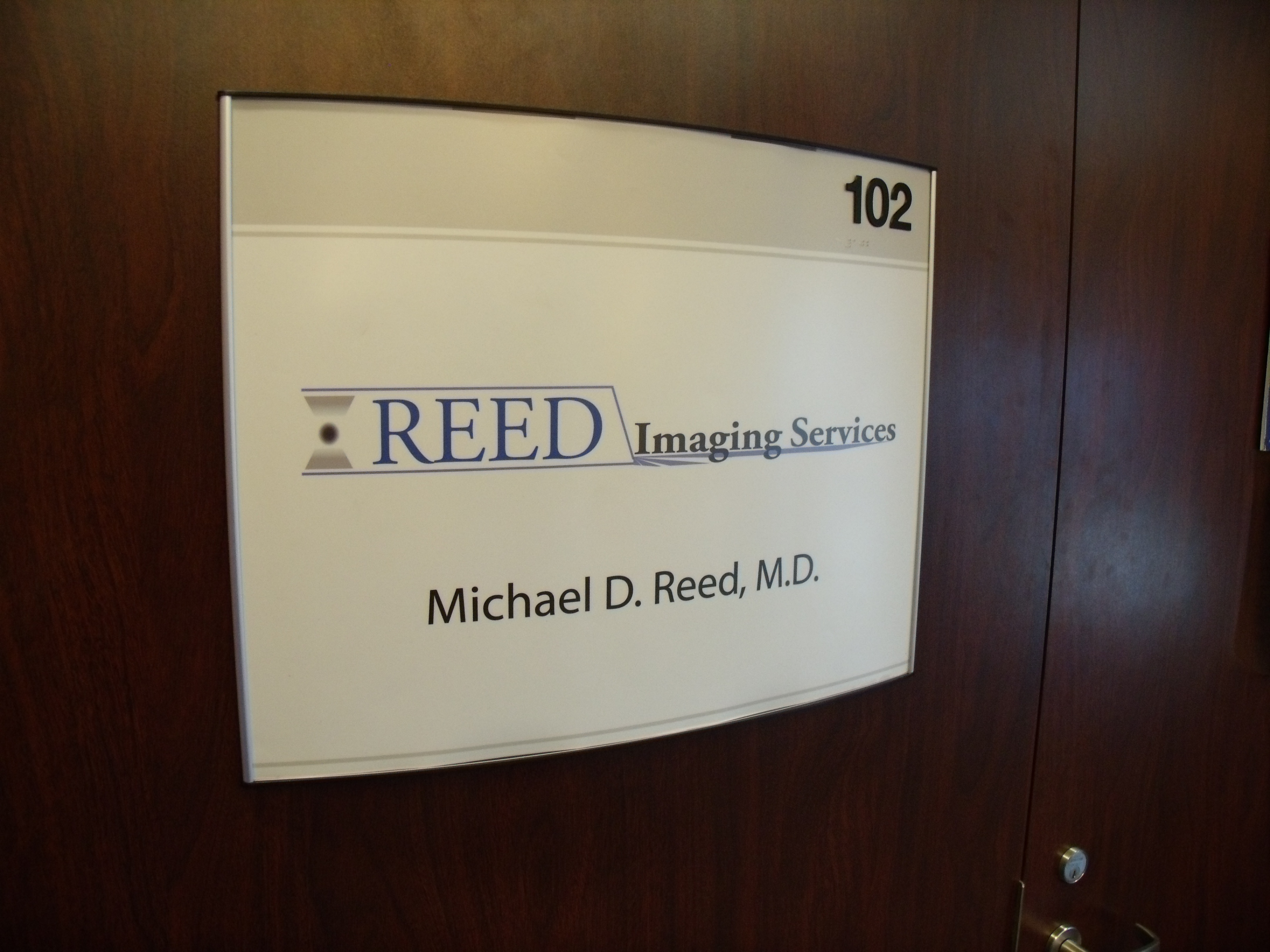 ADA Room Sign with Changeable Name Slot and Corporate Color Match
Standard ADA Restroom Sign
Custom ADA Restroom Sign