Lobby/Reception/Logo Signs
At Signs & More, we understand the importance of making a lasting impression. That's why our Office Logo Lobby Signs, Reception Signs, and Meeting/Boardroom Signs are designed to enhance your corporate image, reinforce your brand, and guide customers to the right place.
Our expert team will work closely with you to determine the best lobby solution based on your unique logo design and lobby layout. From sleek and modern designs to classic and sophisticated styles, we offer a range of options to match your brand identity.
Transform your reception area into a welcoming space that leaves a lasting impact on clients and visitors. Let our exceptional signage solutions become a visual representation of your professionalism and commitment to excellence.
Experience the difference our lobby, reception, and logo signs can make!
Brushed Aluminum Dimensional Letters on Etched Vinyl Acrylic Sign with Standoffs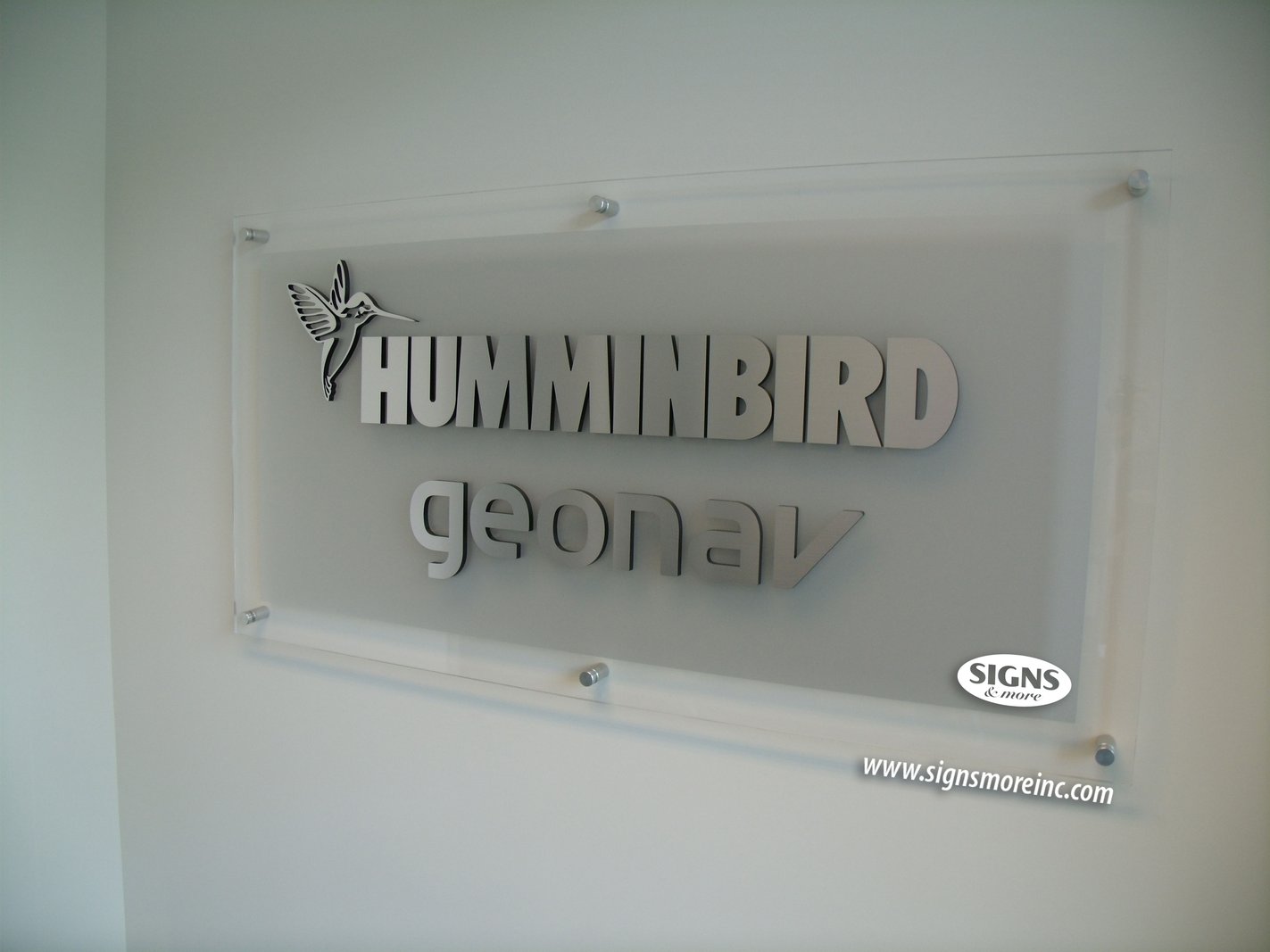 Logo Lobby Sign - Painted PVC Dimensional Letters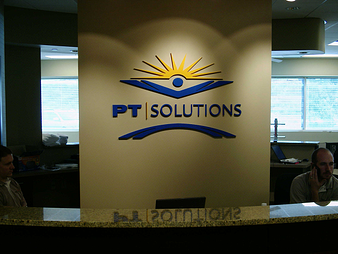 Halo-lighted Lobby Logo Sign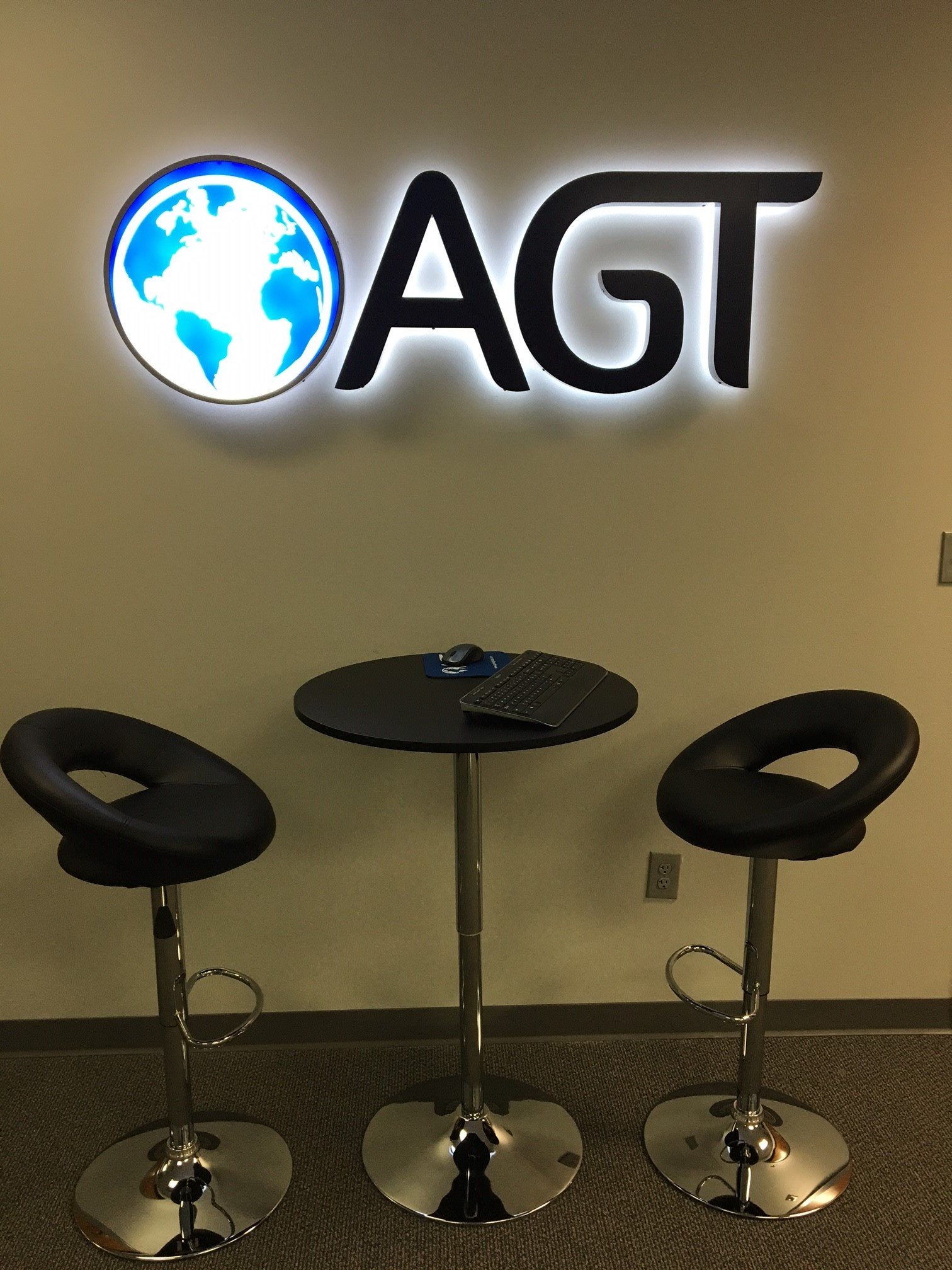 Combination of Dimensional Letters and Acrylic Standoff Signs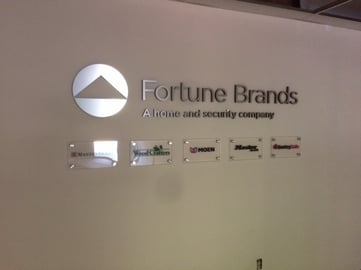 Brushed Aluminum Dimensional Letter
Lobby Sign with Colored Brushed Aluminum Logo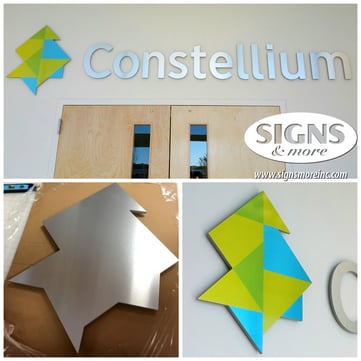 Dual-Layer Acrylic Lobby Sign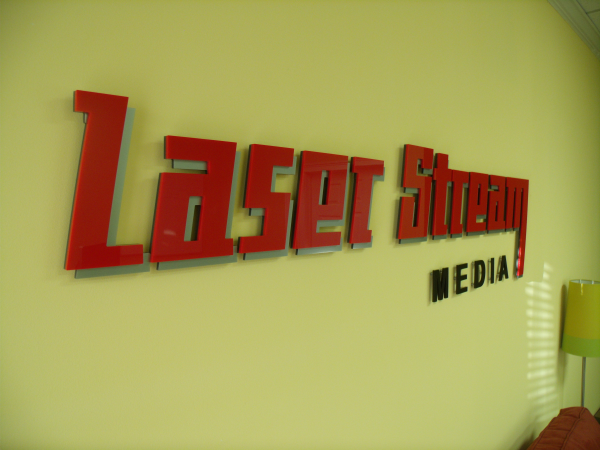 PVC Dimensional Letters with Standoff from Wall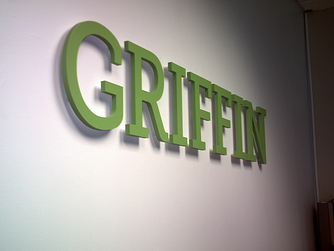 Logo Acrylic Reception Sign with Stand Offs - Gold Leaf Vinyl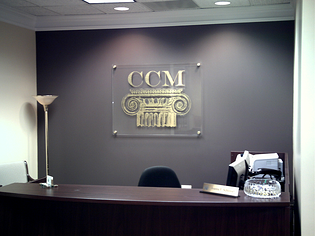 Lobby Signs - Dimensional Logo, Hanging Sign, Standoff Signs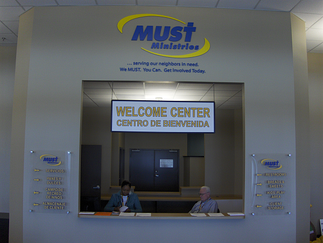 ADA Restroom Sign with Logo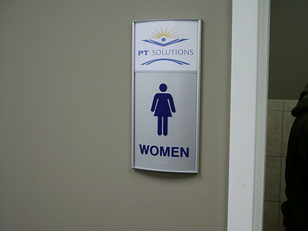 Standoff Sign with Etch Vinyl Background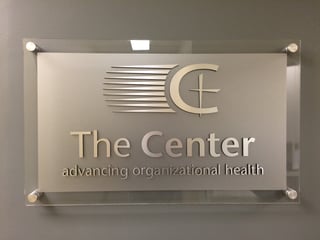 Dimensional Letters on Dentist Office Wall