Plaques & Seals
Plaques are an elegant and prestigious way to permanently recognize the dedication of a new/renovated building, memorialize a person or event, recognize a donor or identify a historic place. They can also be used as ADA and wayfinding signs.
Plaques are available in a number of metals, thicknesses and finishes to accommodate any look or budget. We offer many mounting methods as well.
5/16" Cast Bronze Plaques are historically the most popular, but 5/16" Cast Aluminum Plaques are growing in popularity due to lower pricing. Also 1/8" thin gauge plaques are growing in favor.
Metal Selection - Aluminum, Brass, Bronze, Copper, Stainless Steel & Zinc.
Click Here to see our Boy Scout/Eagle Scout Plaque Page.
Cast Aluminum Donor Plaque - 3' x 6'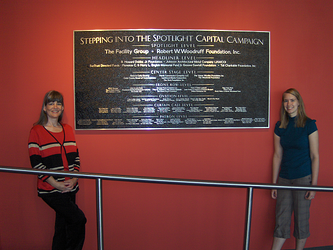 18 x 24 Cast Aluminum/Midnight Blue
Dedication Plaque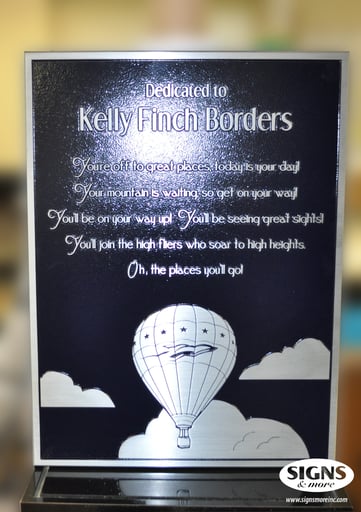 In Memory of Bronze Plaque with Stake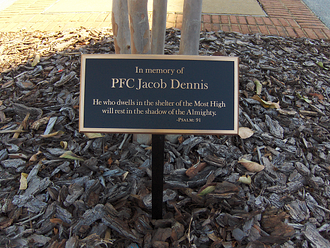 Appreciation Bronze Plaque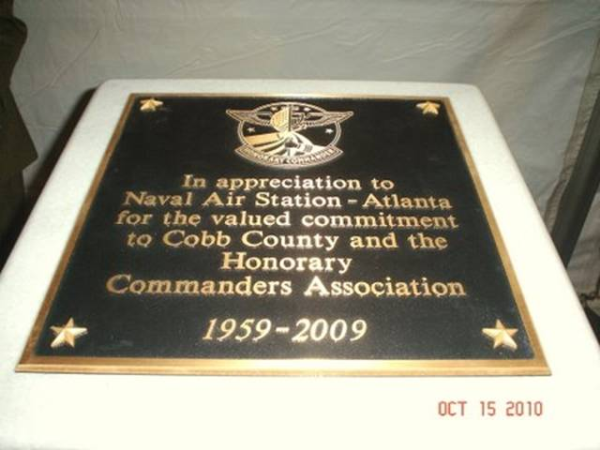 3" x 12" Etched Stainless Steel Plaque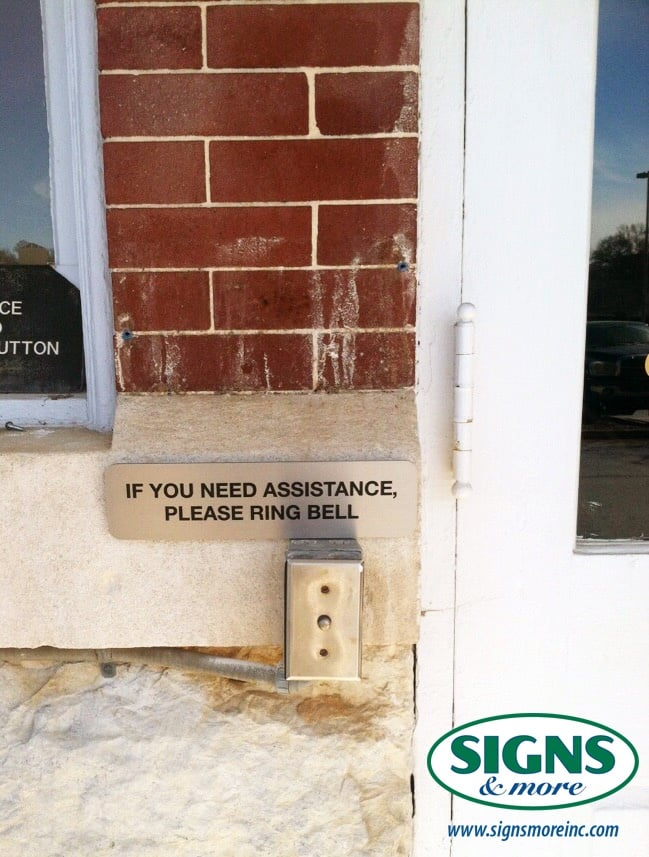 Aluminum Attorney Office Plaques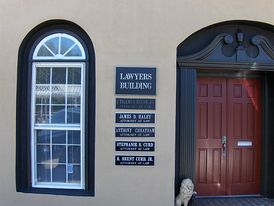 Bridge Dedication Plaque w/Seals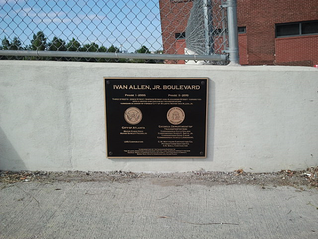 Eagle Scout Project Plaque
6" x 6" Bronze Remembrance Plaque with Etched Medallion Seal Insert Mounted on Rock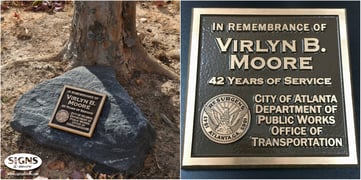 Company Dedication Plaque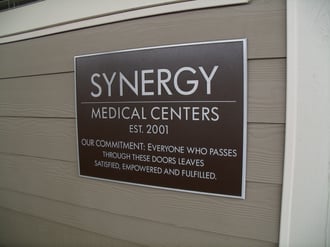 Commemorative Plaque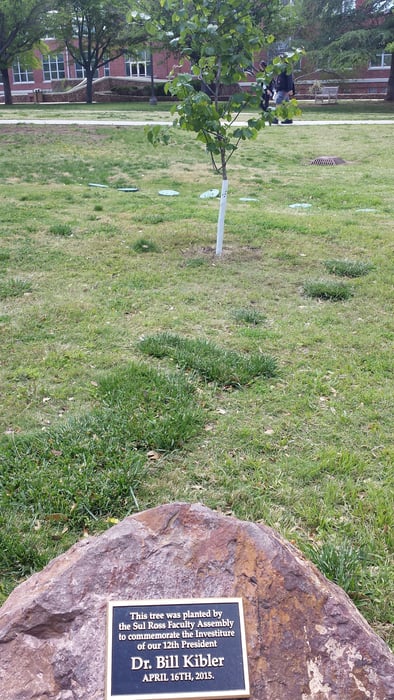 Aluminum Plaque In Memory of a Hunter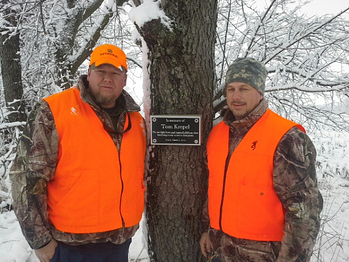 Bronze Room Dedication Plaques