Sign Permits In Marietta, GA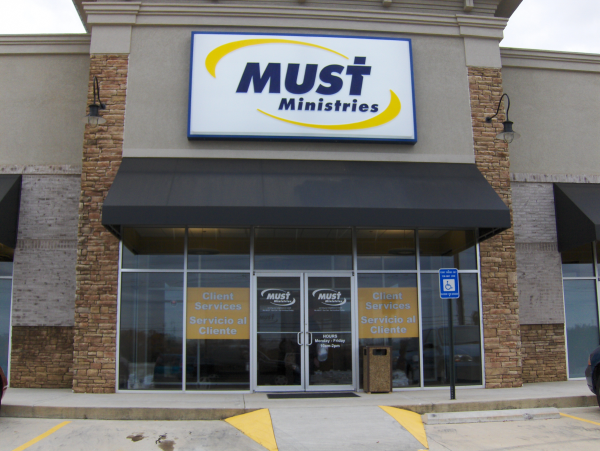 Who needs to get a sign permit? This is not a rhetorical question, although some may treat it as such. Anyone having a sign placed in a permanent location needs to have a permit. Even temporary signs such as banners and seasonal signs need to be permitted. Where do you get a permit? The Planning and Zoning Division of the Department of Development Services in Marietta - 205 Lawrence St., Marietta, GA 30060. 770-794-5670 Below are links to the Marietta Sign Ordinance and Permit Application
Sign Ordinance Sign Permit Application
Let's look at the reasons Marietta, or any municipality for that matter, would require everyone to get a permit for their signs.
The sign can be a thing of beauty or the town's worst eye sore.
The placement of the sign can hinder a driver's view of oncoming traffic.
The governing body has decided for aesthetic reasons, or any reason, the signs can only be so high.
The brightness or frequency of change of a digital display may be distracting or a nuisance.
There may be, and usually is, a ruling of how many square feet a sign can be.
Uniformity and conformity to the desires of the community.
These are but a few of the reasons permits are necessary.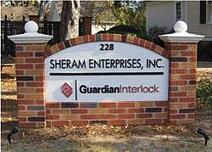 When applying for a permit you will be given a packet of instructions and a check list as to what is needed to complete the application. This will direct you to the proper authority and let you know, determined by what type sign you are installing, what information will be required by such authority.
If you find applying for a permit a challenge, please give us a call and we will assist any way we can since we are Signs & MORE….