Outfitting your business's new location results in a whirlwind of activity. There are licenses to apply for, leases to be signed and office equipment to be ordered. If this is the first time that your company will be housed in an office or storefront, it can seem overwhelming to get all your ducks in a row before the grand opening. Do not worry! Our pros have put together a checklist detailing the must-have new location signs for Georgia companies. What are they?
Exterior Signs Combine Wayfinding with Branding and Advertising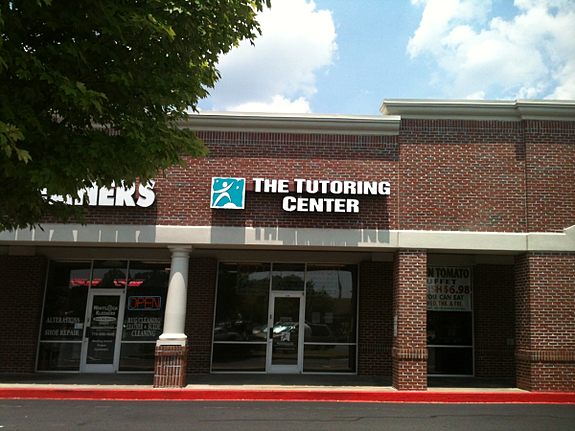 Choose a box cabinet, dimensional or channel letters for your building sign. Exterior signs are among the most important investments you make in your company's visibility. If you building's façade fails to capture the eyes of passersby and motorists, you limit the number of visitors to your office or storefront. Our experts work with you to discover the right signage solution as well as the ideal size that gets the attention of anyone passing by your location. To enhance your visibility even more, consider the installation of secondary exterior signs such as monuments or pylons.
Window Graphics Support the Message of Your Building Sign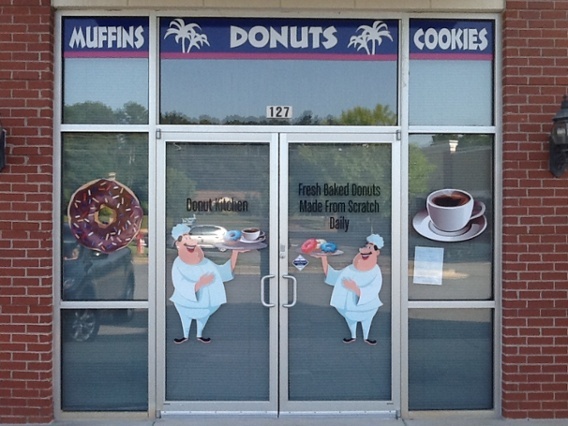 If you have the advantage of windowpanes, consider using the glass for advertising messages. Doing so underscores the message that your building sign communicates to the consumer. Lettering lets you repeat your company's name and allows for the display of office hours and contact information. Window graphics show off your logo and present branding opportunities with niche-specific images. Also, you might show examples of your products with graphics displaying digital images.
Lobby Signs Bring the Wow Factor to the Interior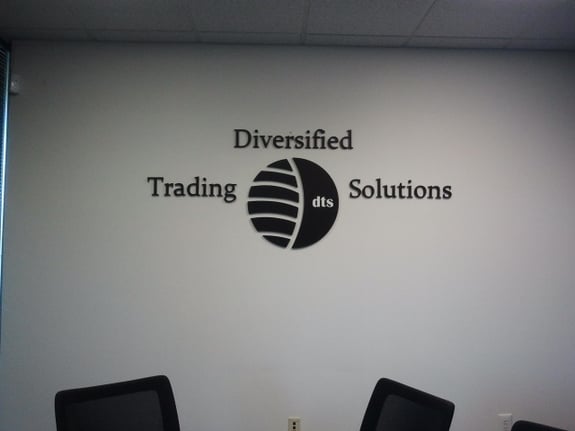 Offices, in particular, need lobby signage to continue the branding message your exterior signage has stated. There is a wide variety of options open to you. Consider the use of dimensional letters or logo boards. Both solutions have merit. It depends on your branding message and spatial setup to discern which look is more favorable. Once again, our experts gladly offer you advice and suggestions. Typical materials chosen by our business clients include acrylic, foam, PVC or metal. Of course, you might also opt for non-standard materials such as wood.
Interior Dimensional Letters Capture the Eye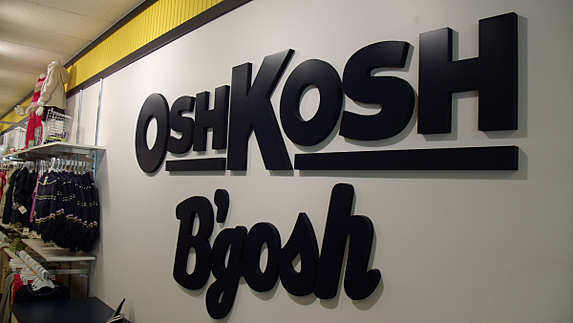 Much like a lobby sign, interior dimensional letters help to identify your business and bring a bit of a wow factor to your walls. Retailers and similar companies commonly select these products. Consider installing them above individual departments within the store, or use them to highlight specific product displays. Within an office setting, these letters may serve as wayfinding products.
Vehicle Graphics Take Your Marketing Message on the Road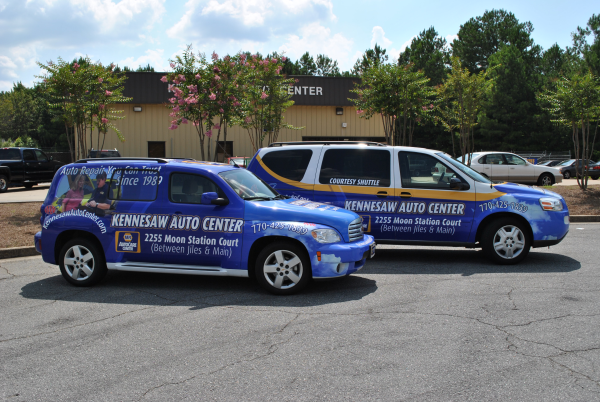 One of the most commonly overlooked new business signs in Georgia is the installation of vehicle graphics. Whether you use a truck, van or car for your company, do not allow it to remain bland. Instead, outfit it with lettering and graphics that identify the name of your business, its logo, contact information and provide added information about the type of enterprise you operate. If you have a lot of competition in your niche, consider adding information that shows how you differentiate yourself from the next competitor.
Contact our signage experts today to learn more about your options and to get started on your project.